OUR LAWYER AND MIGRATION AGENT CAN ASSIST YOU WITH ALL YOUR VISA APPLICATION QUERIES
Although our Lawyer and Migration Agent can assist you with all your migration visa applications and appeal enquiries the following are some of our core practice areas;
PARTNER VISAS
Subclass (300) Temporary Visa Offshore
Subclass (309) Provisional class Offshore – Temporary Visa
Subclass (820) Provisional class Onshore – Temporary Visa
Subclass (100) and (801) Visas – Permanent Resident Visa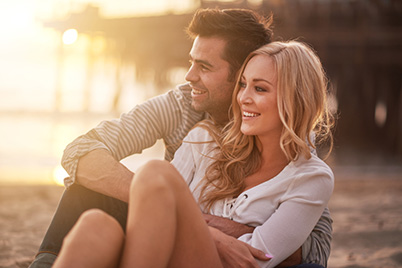 EMPLOYER SPONSORED VISAS
Temporary Work (skilled) (457) Visa – Temporary Residence
Temporary Skill Shortage visa (subclass 482)  – Temporary Residence
Employer Sponsored Scheme Subclass (186) Visa – Permanent Residence
Regional Sponsored Migration Scheme (RSMS) Subclass (187) Visa – Permanent Residence
Temporary Activity
Temporary Activity (Subclass 408) Visa – Temporary Residence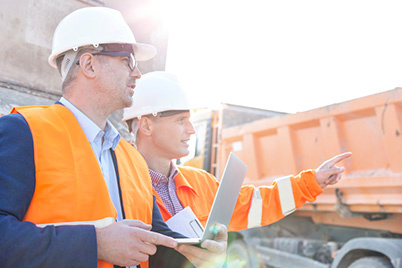 POINTS-TESTED SKILLED VISAS
Temporary Graduate visa (subclass 485) – Temporary Residence
Skilled Independent visa (subclass 189) – Permanent Residence
Skilled Nominated visa (subclass 190) – Permanent Residence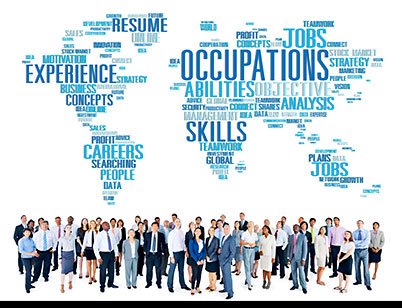 FAMILY VISAS
Contributory Parent visa (subclass 173) – Temporary Residence
Contributory parent visa (subclass 143) – Permanent Residence
Contributory Aged Parent visa (subclass 864) – Permanent Residence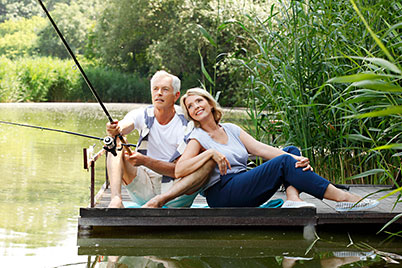 VISA REFUSALS
Should you have a Visa or Citizenship application refused or cancelled by the Department of Home Affairs (the Department) (formally known as the Department of Immigration and Border Protection), QS Lawyers can assist either you or your sponsor to Appeal to the Administrative Appeal Tribunal (the Tribunal), who are independent from the Department to review your visa refusal decision.  We will guide and assist you or your sponsor to prepare a thorough application, submissions and represent you at the appeal hearing.
If you have a decision from the Tribunal that you are not satisfied with, then we may be able to assist you with an application to the Courts or to the Minister to intervene, also known as a MINISTERIAL INTERVENTION APPLICATION, depending on the decision and your circumstances.  
QS Lawyers will guide you through the requirements and options in a timely manner.  We will keep you informed and provide you with clear guidance, realistic expectations so you can make an informed decision. Our fees are reasonable and can be fixed or on an hourly basis depending on your circumstances.  Our Lawyer is also a Registered Migration Agent, therefore our clients can benefit from Migration Legal Advice.